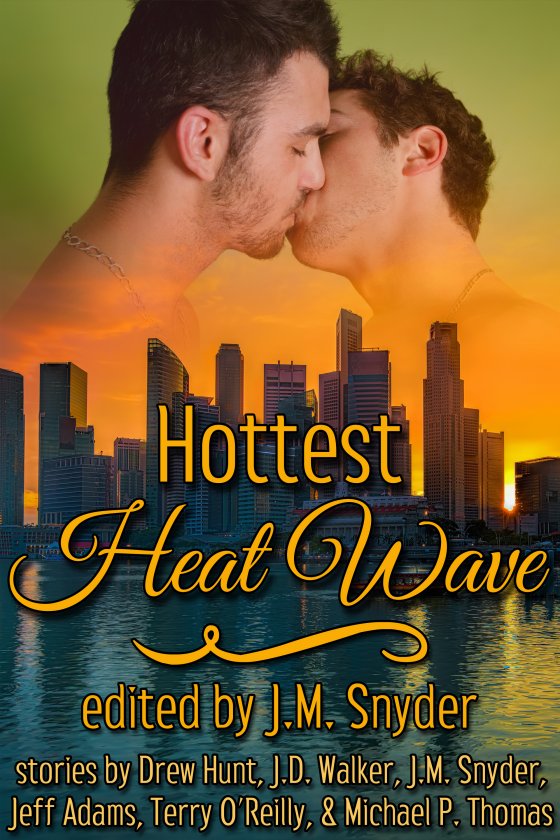 Today ONLY! the Hottest Heat Wave anthology is $1.99 at All Romance eBooks!
This anthology contains my story Heat Wave: Richmond, and
Blurb:
JMS Books brought you hot tales of summer love in their popular Heat Wave series in the form of first crushes, fleeting affairs, and longtime romances that bubbled over into hot flashes with the soaring heat. In the Hottest Heat Wave anthology, which combines the six best-selling titles in the series, gay men are driven to distraction by the heat and each other, seeking solace anyway they can.
With stories by Drew Hunt, J.D. Walker, J.M. Snyder, Jeff Adams, Terry O'Reilly, and Michael P. Thomas, this sizzling anthology of M/M romance and erotic romance will have your temperature through the roof all summer long!
Grab your copy for $1.99 TODAY ONLY!