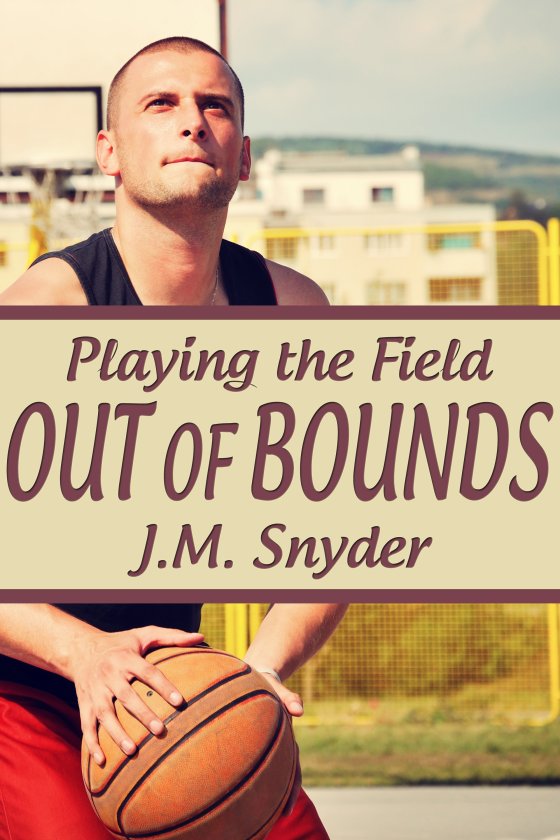 I'll admit upfront I'm not a huge basketball fan. In fact, I'm not big into sports as a rule, though I do love watching the Olympics, and I go to some of the home games of our local minor league baseball team, the Richmond Flying Squirrels.
So why how did I ever get inspired to write a story about college basketball players?
My alma mater, George Mason University, is big into basketball. Of course, they don't have a football team, so school spirit has to be funneled somewhere. I never attended any games while at college, though. Like I said, I just wasn't into it.
But in 2006, GMU shocked the college b-ball scene with a Cinderella story that was almost too good to be true — the 11th seed in the annual NCAA Tournament (what most people call "March Madness"), they went on to beat many higher seeded teams and were the first team out of the CAA to reach the Final Four.
Suddenly I couldn't watch enough basketball. I was on the edge of my seat, watching every game on TV, breathless as they played the final games. Their fairy tale ride came to an end in Indianapolis where they were defeated by the University of Florida, who went on to win the tournament that year.
But the seeds for my story Playing the Field: Out of Bounds were planted that year, even if it took me a while to finally write it down.
Blurb:
Jo Gaithers is a bright, energetic college student with a bad case of senioritis who can't wait for basketball season to begin. As the star player on the men's team, he hopes to go all the way to the NCAA final in March. But before practice starts up, he takes advantage of the downtime and goes to a party off-campus, where he hooks up with a sexy guy he knows only as Kevin.
Kevin is a graduate student at State, and a welcome distraction from Jo's studies. There's just something about Kevin that makes Jo want to know more about him. Things heat up between them at the party, creating a first impression neither will soon forget. By the time they call it a night, Jo has Kevin's number and the promise of seeing him again soon.
The next day a chance encounter at the gym makes Jo realize he and Kevin have more in common than he first thought — and that isn't necessarily a good thing. The men's basketball team has hired a new assistant coach, someone Jo now knows a little too intimately. Is their budding relationship over before it even begins? Or is Kevin willing to go out of bounds to be with Jo off the court?