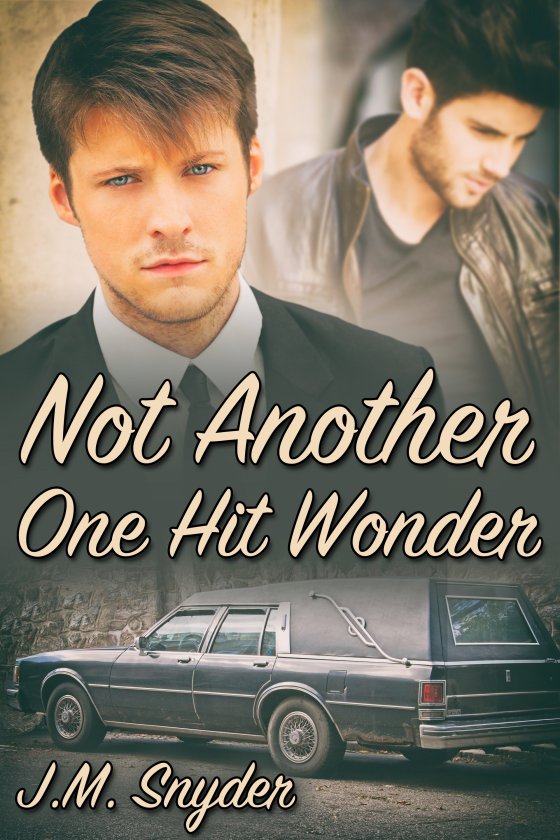 Today's snippet comes from my current WIP, an M/M romance as yet untitled (are you surprised by that?).
Blurb
Jamie Eckert grew up in the small town of Ashbury, VA, where his family owned the local funeral parlor. Now in his forties, Jamie's taken over the mortuary and is the father of a six-year-old girl named Riley.
The story opens with an early morning removal call. On the way, Jamie plans to drop Riley off at the home of Mrs. Duran, the mother of his former best friend (and one-time boyfriend) who now watches his daughter after school. But soon Jamie learns Mrs. Duran is the one who's passed away, so he has to make other accommodations for Riley.
Her passing means Derek Duran will be coming back home … and Jamie hasn't seen the man in over twenty years.
Derek left Ashbury after high school with big dreams of hitting it big. He must've succeeded, because he had a hit song on the radio back in the nineties. But he's fallen out of the limelight since, and Jamie hasn't been able to keep up with him.
When he returns, will they pick things up where they left off all those years ago? Or will Jamie keep Derek at bay to prevent losing his heart a second time when Derek leaves again?
Not Another One Hit Wonder, excerpt
Copyright © 2016 J.M. Snyder
Continue reading #FridayFiction — Not Another One Hit Wonder →